We empower individuals and employees with the vital practical and theoretical skills that qualify them for their career goals. We make them the first choice in institutions and companies by delivering top-notch training and educational courses that adhere to the international and professional criteria, facilitated by certified and experienced trainers.
Professionalize the workforce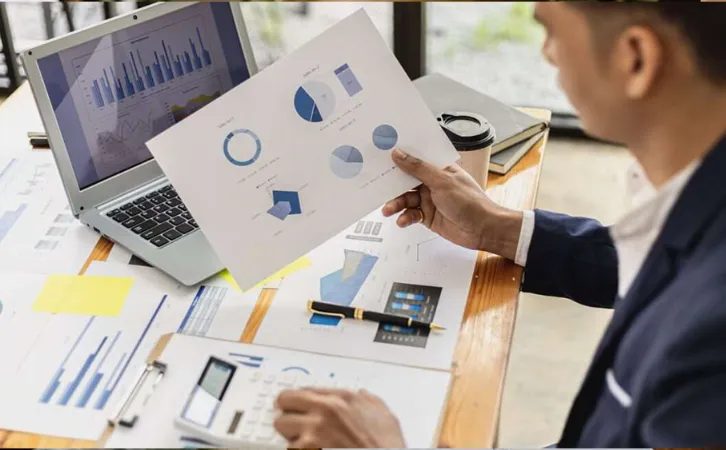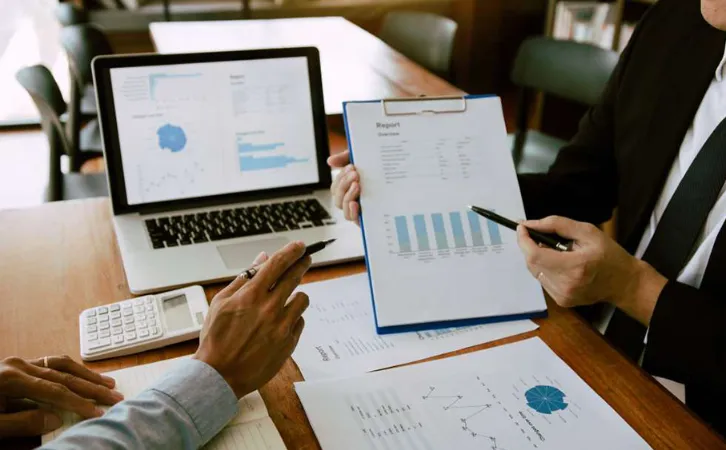 Brain Master Training Center provide professional high-quality Professional training and development to help the trainees to enhance and acquire the skills to serve the Kingdom of Bahrain needs.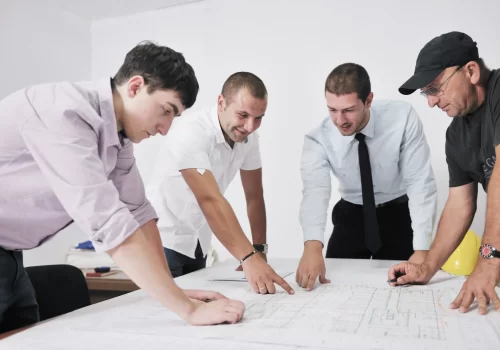 Entry Level Certificate in ESOL International (Entry 3) (CEF B1)
for individuals who have a basic understanding of English and can communicate in familiar situations.